You may have noticed that we're often inspired by Houzz, the #1 site for people wanting to remodel or redecorate their homes. It's full of great ideas for every aspect of home improvement, and you can often find exactly where people sourced very specific, hard to find items.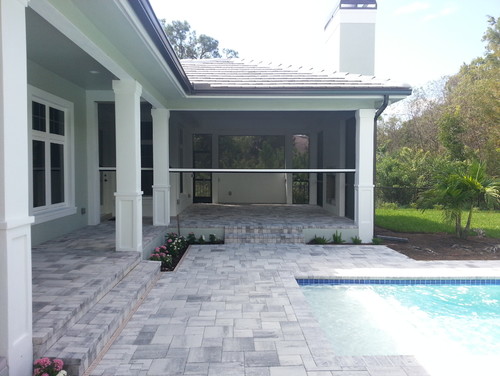 We're proud that we're on there too! You can see some of the work we've done, including: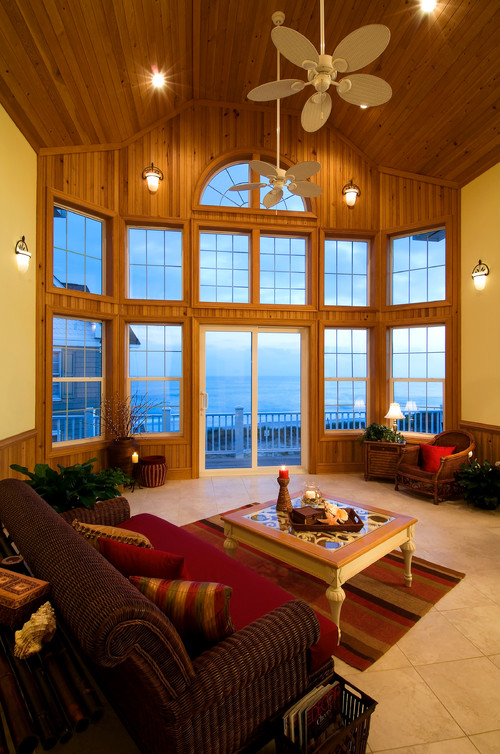 Take a look and tell us what you think!